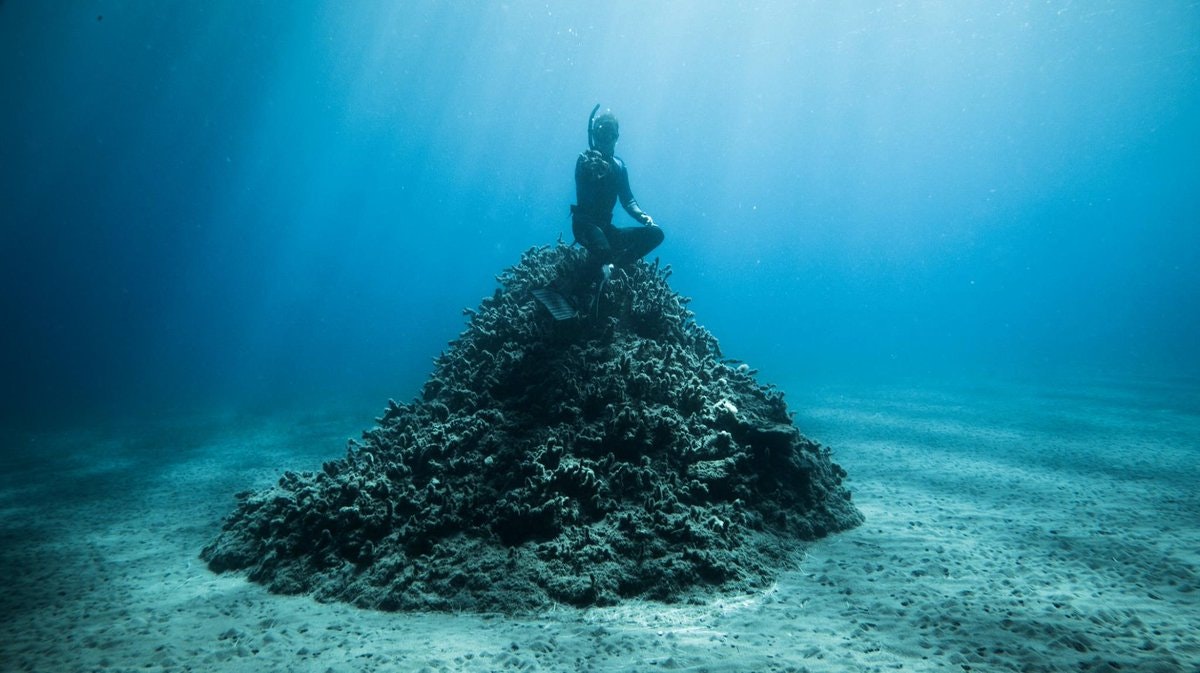 Beneath the Surface
Frederic Jeanneau was once a part of the corporate machine, he has spent years looking for a different path to a more fulfilling life.
His zen-like experiences beneath the surface of the ocean without supplementary oxygen drive him to new depths and allow him to observe marine species in a natural way.
Before embarking as a solo film maker I was part of a collective called No Routes Found, together we made Beneath the Surface.